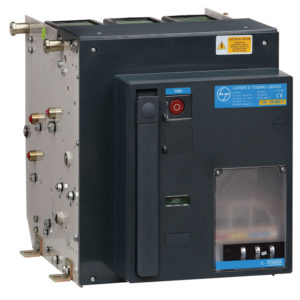 We Offer reliable and high performance oriented L&T make variable frequency AC drives & Solutions. we grasp of the specific needs of each industry and offer application-specific solutions for various industries such as Steel Cement, Power, Mines, Paper, Food processing units, Cables, Pharma Chemicals, Oil, Gas & OEM.
L&T India's leading switchgear company offers the widest range of electrical standard products, compatible with Indian and global standards.
Learn more about our products and services by downloading our brochure. Get comprehensive information and insights to make informed decisions about your business needs.