PASSION FOR ENGINEERING SOLUTIONS
R.K. ENGINEERING CORPORATION
Founded in 2011 by Shri Rajendra Shukla, R.K. Group is a leading provider of diverse products and services catering to the cement, steel, power, and allied manufacturing sectors. With a comprehensive range of offerings, we strive to meet the evolving needs of these industries with excellence and reliability.
R.K. ENGINEERING CORPORATION PRODUCTS
ABOUT R.K. ENGINEERING CORPORATION
R.K. ENGINEERING CORPORATION
Founded by Shri Rajendra Shukla in 2011, R.K. Group which provides a full range of products and services related to cement, steel, power and similar manufacturing industries.
R.K. ENGINEERING CORPORATION
WILLIAM HOUSTON
Head Technician
R.K. ENGINEERING CORPORATION
R.K. Engineering Corporation's core values include customer focus, innovation, quality, teamwork, and integrity. These values are embedded in every aspect of the company's operations, from product development to customer service.
To be a leading and preferred service provider for electrical Power System Conceptual Design, System Study and Solutions in the world by targeting beyond Customers expectation and satisfaction.
To build long term relationships with our customers and clients and provide exceptional customer services by pursuing business through innovation and advanced technology.
We believe in treating our customers with respect and faith. We grow through creativity, invention and innovation. We integrate honesty, integrity and business ethics into all aspects of our business functioning.
We believe in providing quality products at competitive price & state-of-the-art commissioning of our product at costumer's choice.
Our Services, Supervision
& Installation
Our Team consists of highly experienced & qualified professionals having deep adherence to quality management and commitment.
Modernizing cranes to enhance safety, productivity, and cost-effectiveness

Protecting electrical systems from overloads, faults, and short circuits
Ensuring stable and reliable power supply for efficient operations
Measuring efficiency of electrical systems to reduce energy waste

Cable Laying & Termination
Efficiently installing and connecting control cables for reliable operations

Emergency service back up
Rapid response backup power and services for critical situations

Equipping customers with skills to maximize equipment efficiency and safety

We are deeply concerned with energy conservation and world wide dearth of energy. We shoulder industry in India with our energy effcient equipments and systems
We are Serving Customers Nation Wide
We build strong relationships with our partners and clients through collaboration, communication, and mutual trust.
"R.K.Foundation wishes to fulfil the dreams of my father late Shri Umashankar Shukla for a prosperous society. The foundation is dedicated to his unforgettable memories who had always been a guiding star and an unparalleled wonderful human being. "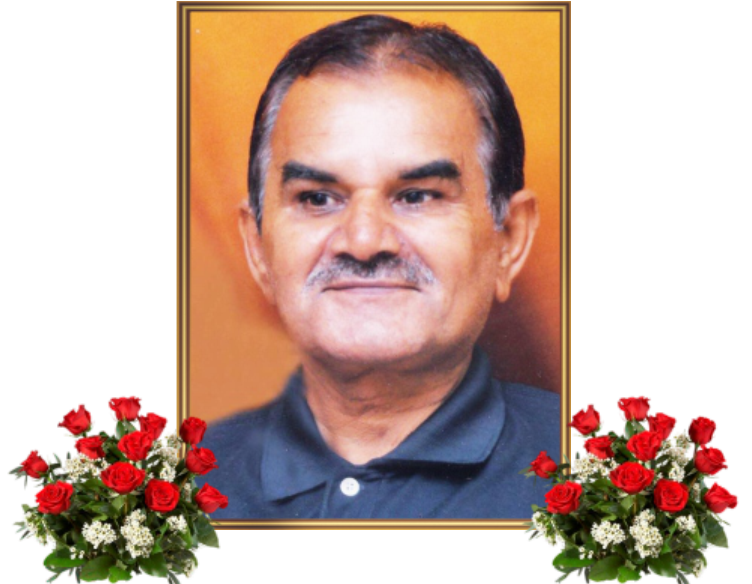 Late Shri Umashankar Shukla